Full housing. Arranged down to the very last detail.
We completely understand, arranging housing for your staff is an important but not the most enjoyable task. Searching, calling, making appointments… time and time again. You would much prefer to snap your fingers once and it be done.
FlexStay gives you the opportunity to arrange accommodation without any hassle. It is actually quite simple, you submit an application and we will take care of the rest. We can often arrange an accommodation for the same day if you wish! During and after the rental period, we also arrange all matters in detail. From furniture to maintenance and energy management.
The 3 certainties of FlexStay.
Our goal is to completely unburden you, as a tenant. We do so by arranging a variety of things for you before, during and after the rental period. This is what we call renting carefree.
Staff housing requires flexibility. That is why, with FlexStay, you can benefit from flexible rental and notice periods. You can already rent for a period starting from 1 month.
You always know where you stand with us. Stay up-to-date 24/7 via our FlexStay Portal and receive monthly updates and digital reports.
We have been providing staff housing since 2009 and have now grown to a team of 22 employees over 2 locations, located in the south of the Netherlands.
Arranging hassle-free housing requires a streamlined process. We have therefore perfected our renting process. For example, we have fully equipped ICT systems which enable us to work faster, starting with the initial request, all the way through to completion.
Communication and transparency are extremely important to us. Precisely for this purpose, we have developed FlexStay Portal. An online environment where you can have 24/7 insight into the status of your accommodation. Here, you can also find monthly reports and even submit and track support tickets.
Submit a request and experience our carefree housing for yourself. We are convinced you will be satisfied.
At FlexStay we believe that renting should be carefree, flexible and transparent. That is why we have invested heavily in streamlining our process. This makes it possible for us to act quickly, which is great for everyone.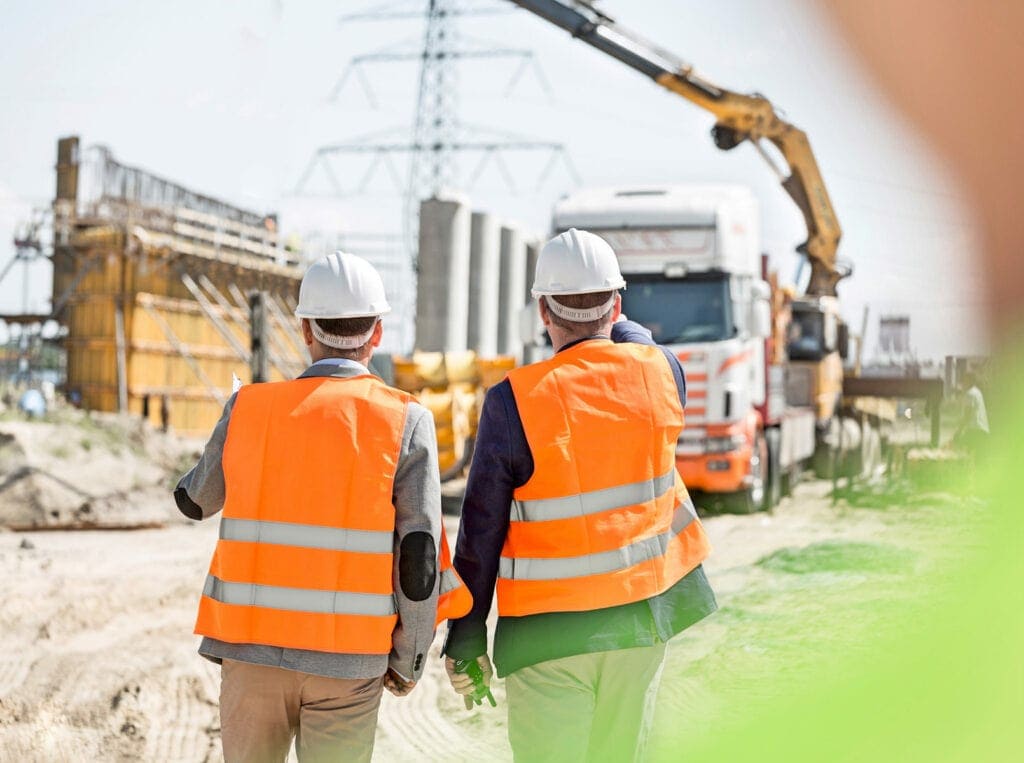 More than 10 years of experience in staff housing.
Our team of experts is ready to help you with anything related to staff housing.
Homes that fall under our own management.
We rent our accommodations directly from the home owners themselves. As a result, we have built a very extensive residential portfolio. Additionally, we can act quickly because there are no unnecessary intermediate steps. Because of this, you can benefit from extra competitive prices.
Thanks to our strong partnership network, we can provide a quick service in a wide area. This way we can ensure your employees will be helped quickly in the event of a fault or malfunction. In each area, we work with regional partners such as technical specialists, maintenance companies and other service providers. There is always someone on site within 30 minutes.
Would you like to know more about housing your staff?
Are you looking for suitable staff housing on location? Call our specialist or submit a non-binding request right away.
Business days between 9:00 AM to 5:00 PM