Arranging staff accommodation has never been this easy.
Ready-to-use housing for migrant workers in West Brabant, Zeeland and Belgium.
Let us provide you with suitable housing. Submit a non-binding request right away.
FlexStay quickly helps you find the right staff accommodation. With our housing options in West Brabant, Zeeland and Belgium, we can always find a home in your preferred location. We ensure optimal rental conditions and our professional team is available 24/7. This is what we call carefree renting.
Would you like to know more about renting through FlexStay? Contact us for more information or make a non-binding request right away.
Hotel-ready accommodation arranged in 3 steps.
Flexible housing arranged properly in just three steps. Did you know that housing through us is not static and permanent? We provide the ideal housing for your staff for periods starting from 1 month.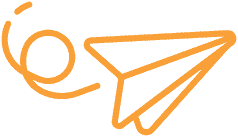 Simply submit a search query via our website, email or phone. What do you need? Consider the preferred area, number of rooms and driving distance.

Based on your preferences, we will search for a suitable accommodation for you. You will quickly receive a quote with prices and photos. Usually within 1 hour!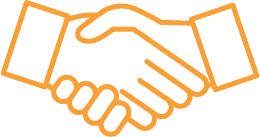 Do you agree to the quote? Then you can usually accommodate your staff the same day.
Carefree renting with FlexStay Complete.
Benefit from complete staff accommodation with FlexStay Complete. Everything is organised for you, including furniture, cleaning and maintenance. Everything to unburden you and your staff. Hotel-ready accommodation.
We offer fully furnished homes. This way your staff can move into the accommodation immediately and without hassle. From living room to bedrooms and kitchen.
Faults and complaints can be reported 24/7. All residents are also provided with our contact information in case of emergency.
The Accommodation will be checked monthly. If you want, we can share these digital reports with you.
Through our unique ticket system, all questions and malfunctions are visible to you, your staff and us, and you will receive regular follow-up.
Our smart thermostats regulate excessive energy consumption. We record the meter readings several times per year to monitor this.
Discover more benefits with FlexStay Complete.
Available in your preferred location
Thanks to our large network, we can quickly provide you with accommodations at various locations in the Netherlands and Belgium. In addition to our base in Bergen op Zoom, we also offer accommodation in Zealandish Flanders, West and East Flanders, Antwerp, Southwest Brabant and Limburg.
We rent out apartments, detached houses and single-family homes to various companies in these regions. In which region are you looking for proper accommodation?
We believe that staff accommodation can be done better and simpler. When housing your staff, you quickly spend a lot of time looking for housing, making calls and making appointments.
FlexStay offers you the possibility to arrange housing without any hassle. It is actually very simple, you submit a request and we will take care of the rest.
Since 2009, we have been working in staff accommodation successfully and we have now grown to a team of 22 employees over two locations in Bergen op Zoom and Roosendaal.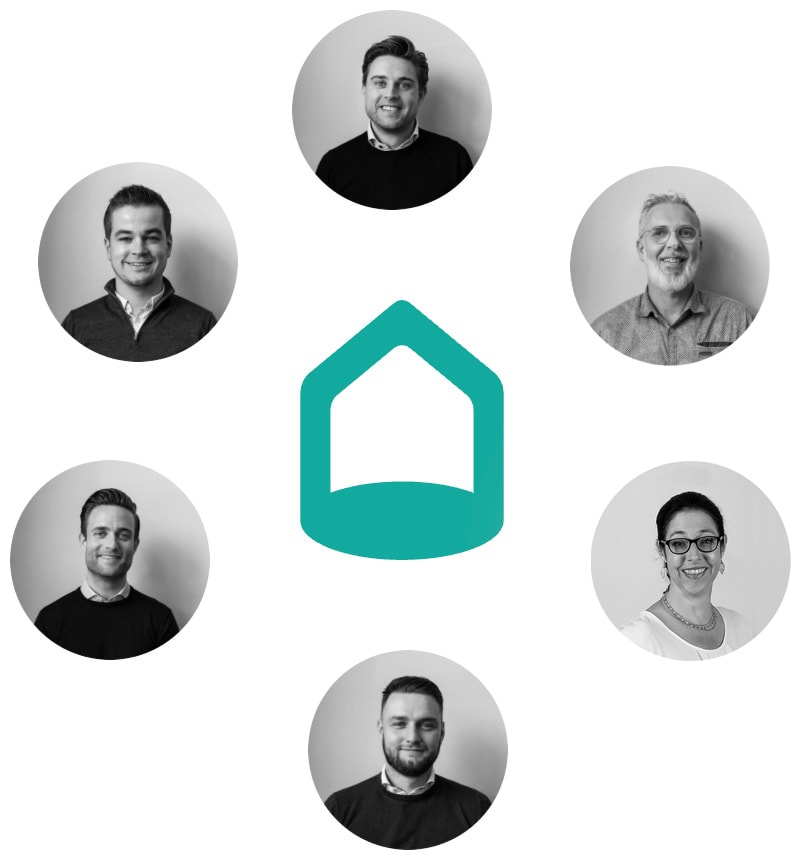 Are you looking for housing?
Are you looking for suitable staff housing on location? Allow us to help you. Contact us or make a non-binding request right away.
Business days between 9:00 AM to 5:00 PM